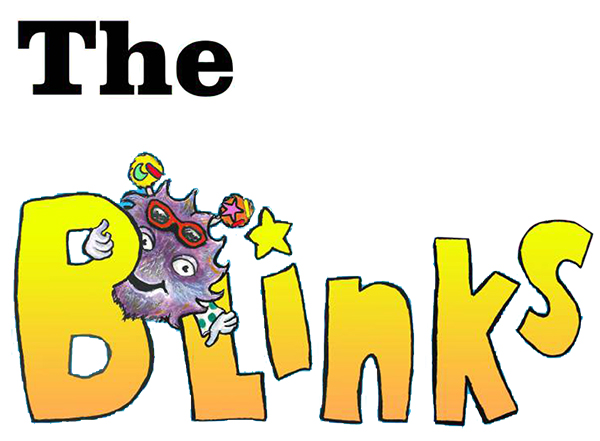 'The Blinks' is a series of children's books launched in 2015 that entwine strategies for emotional and behavioural development into magical storie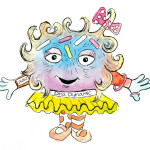 s for children aged 7 and above to enjoy alone or with their parents.
The books were created by Andrea Chatten, Lead Children's Emotional and Behavioural psychologist at Unravel, who has worked with vulnerable and challenging children, young people and their families for over 20 years across the city of Sheffield.
Andrea has applied and created many psychological practices to emotional and behavioural problems throughout her career and wanted children and their parents to recognise ways of changing things for the better. The books have been created to help the process to prevent normal developmental psychology from possibly becoming a greater problem across a children's lifespan into adulthood and beyond.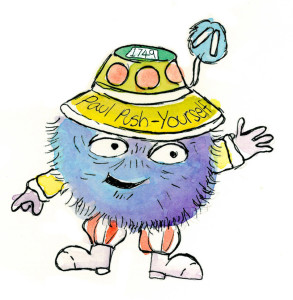 Andrea has always prided herself on the voice of children being at the heart of her practice and engaged a specialist panel to ensure that both the content, stories and illustrations within the books had the full seal of approval from children and adults alike.
Supporting each novel is a Reference Manual for parents, carers and teachers, which explains in more detail the 'why' behind the interventions that The Blinks use to support the children in the story. Andrea decided to create a supportive booklet after being prompted by parents who were desperate to have a deeper understanding of the psychology of issues their children were experiencing.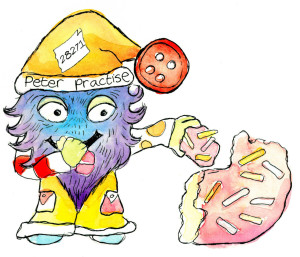 The Reference Manuals not only provide information on psychological approaches such as Cognitive Behavioural Therapy but more so explain the impact that worry, anger, low self-esteem, etc., can have on emotional development. Each section provides some simple activities that can be used as a talking point between parents or carers and children.
---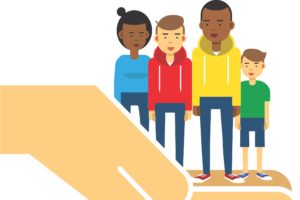 NEW FROM THE AUTHOR: UNRAVEL COVID-19 SUPPORT MANUAL
We want our children to feel safe, settled, included and as happy as they can be. Have a look at our latest manual, packed full of tips and tricks to help you support the children in your lives at emotionally challenging times such as the current COVID-19 pandemic.
Purchase your copy now at https://unravelsupport.co.uk/services/unravel-covid-19-support-manual/.